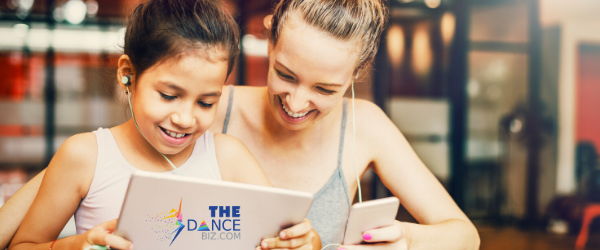 For Dance, Theatre, Music and Sport organisations working on behalf and in the interests of their specific industry and their member schools.
DanceCheckin.com is available to recognised organisations and associations at special group rates allowing them to provide benefits to their member schools.
On application, we provide you with a unique Organisation code for your members that will allow them to set up DanceCheckIn for their respective schools.
Your member schools and teachers will then automatically benefit from a higher level of safety and security for themselves, their pupils and their families whilst also securing their business.
Don't you owe it to your members?
To offer your member schools additional security at special member rates.
Certification of a "Safer Class" is naturally available for your respective member Schools.
See: www.saferclass.com
A free version of Dance checkIn.com will be set up for your organisation on request to provide a safer environment for your members when attending courses, congresses etc. run by your organisation.